Where community means family.
Where we constantly grow.
White Bluff United Methodist Church
11911 White Bluff Rd.
Savannah, GA 31419
(912)925-5924        info@whitebluffmethodist.org
Sunday Worship
Traditional – 9:30AM 
That you will join us in our quest to follow the call of GOD,
To EMBRACE our salvation in Jesus Christ;
To be TRANSFORMED into His likeness;
To be EQUIPPED for ministry;
To IMPACT the world.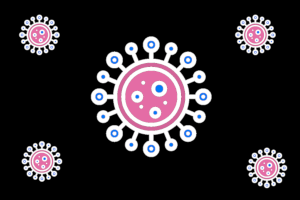 January 11, 2022 Dear Church Family-The rising cases of COVID nationwide and locally in Savannah, have us very concerned. This is not unexpected with the
Read More »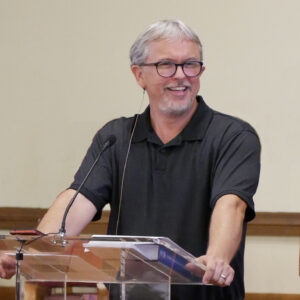 Lent is on the way! Wow, I cannot believe we are only a short time from the beginning of Lent! This year, Shrove Tuesday/ St.
Read More »
Traditional Service Times
Sundays 9:30AM
in the Sanctuary