Visit White Bluff United Methodist Church
White Bluff United Methodist Church is ...
 WBUMC is a United Methodist congregation serving the Southside of Savannah, Georgia and surrounding areas. We are a diverse congregation, welcoming people from all backgrounds who wish to join us in our quest to…
          to be TRANSFORMED to Christ's image,
                                       to be EQUIPPED for ministry,
                                                         as we IMPACT the world.
Allow us to extend a special welcome to you as you visit with us.  Our hope is that you will experience the warmth and love of this church family.
We would love to have you join us on Sundays for Traditional Worship at 9:30 am.
The church office is open Mon-Fri from 9am to 5pm. (Closed on Fridays, June through August)
Hope to see you soon.
God bless.
White Bluff United Methodist Church
11911 White Bluff  Rd.
Savannah, GA 31419
Here are some answers to questions you may have.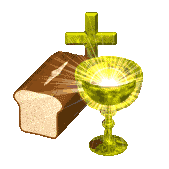 When is communion and how is it served?
We serve communion on the first Sunday of the month at our morning services. All people are welcome to take communion at the Lord's table as long as they profess faith in our Lord and Savior Jesus Christ. Ushers guide people by row to come to the altar, kneel, and receive the elements. You may remain at the altar to pray, and then return to your seat as you desire.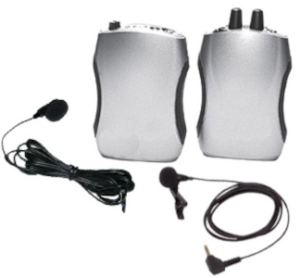 What if I have problems hearing the sermon?
We have assistive listening devices available in the entry to the sanctuary for anyone who needs them. If you need assistance, please see an usher or hostess.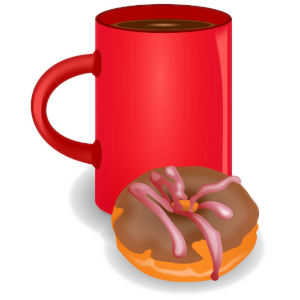 Is there an opportunity to meet people?
Yes! We serve coffee and donuts at"the Connection Cafe" at 10:40 a.m. (immediately following the 9:30 service) in the Gym. Upon leaving the sanctuary, turn right and follow the crowd down the covered walkway to the next building.  After entering, continue down the hall past "Horton Hall"(modern service) and the playground. The Gym will be on your right.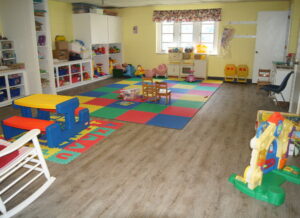 Is childcare provided for the youngest of ages?
Yes! Childcare is available for infants and toddlers in the Sunday school wing, rooms 12 &15. 
We practice a "Safe Sanctuaries" policy which means that all infant, children, and youth workers have undergone background checks and specific training.

Do you have Children's Church?
Yes! After the "Children's Sermon", children are invited to attend Children's Church.  Under the direction of our Children's Minister, volunteers lead children in a Biblically based lesson and activity. Children return to the sanctuary at the end of the service.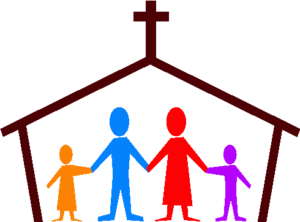 Can my children stay with me while I worship?
Yes! Your infants and children are very welcome in our sanctuary. We love to see families worshiping together. Options are provided to give you a choice and to provide the most comfortable worship atmosphere for your family.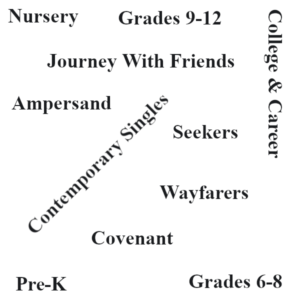 What about Sunday School / Small Groups?
We have small groups for all ages meeting at 11:00 a.m. every Sunday. One adult class meets at 8:30. You'll probably get invited to one during the "Connection Café".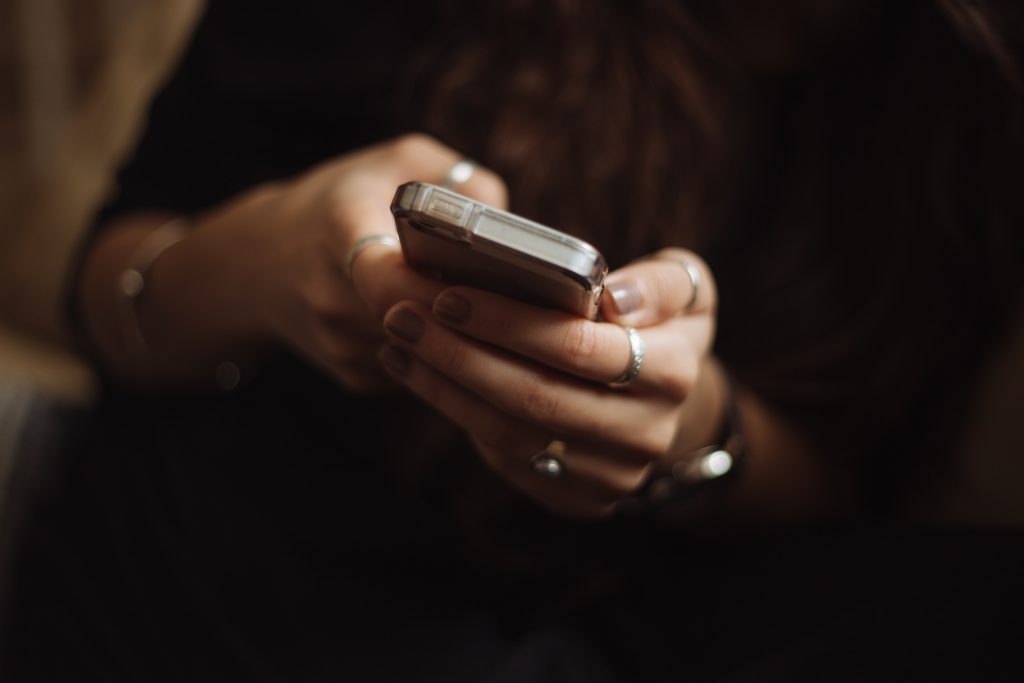 Get the current information from our bulletin archive. Each week's bulletin is uploaded on Saturday evening the prior week.